I don't blog on the weekend BUT Brian is working OT tonight, kids are sleeping, and I am still a little wired from working so maybe this, along with my pretzels dipped in chocolate cream cheese will help me unwind.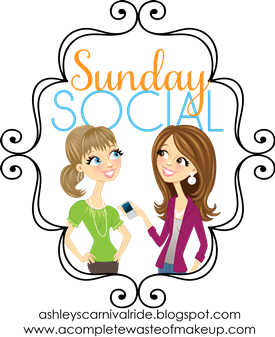 1. What is the name of your blog? How long have you been blogging?
The name of my blog is "A Plane Doctor, His Nurse, and 3 Little Passengers". My husband is an aircraft mechanic for a busy commercial airline, I am a registered nurse and work in the NICU, and our 3 kids are the passengers. Hahaha!
I've been blogging for a little over a year.
2. Why do you blog?
I started this blog because I wanted to keep our family updated on our busy lives and so I could print off the blog yearly in a book for memories. It is kind of like a diary for me but I have connected with so many. I have made some wonderful friends thorough blogging. It's pretty amazing!
3. What is the first blog you ever followed?
The first blog I ever followed was
2 Kids, a Mini Van, and a Mortgage
. Kate is the writer and her daughter, Lucy, was diagnosed with cancer a couple years ago. She blogged before cancer came into their lives. Kate is a true inspiration to me. They are from my hometown and you would have to live here to understand how this community came together to pray for Lucy. Everyone knows and loves Lucy!
4. What is your favorite post you wrote in 2012?
My favorite post in 2012 was
Happy Birthday Carter and Caleb
. My boys are 3 years and 2 days apart so we had one big party. Carter turned 4 and Caleb turned 1. I worked so hard on that party!
5. What are your blogging goals for 2013?
I want to meet more new people and for my blog to grow. I've come a long way for a year and am thankful to everyone that follows.
6. Name your top 3 favorite blogs.
This living doll happens to be my SIL!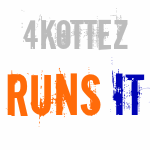 Check out Melanie! You will not be disappointed. She was one of my first followers.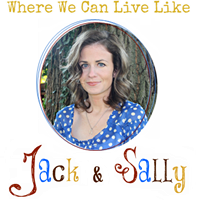 Holly is super cute and funny! She is also like my blog mother and was also one of my first followers. She has taught me a lot about blogging! Her hubby,
Chris
, did my blog design.
I hope everyone has a great week!