I was supposed to do a linkup with
Aly
last Monday but someone
Brian
took our laptop with them out of town so I have been with just the iPhone and blogging on the iPhone, well, it just plain sucks! So here's a linkup with
Aly
. Also, I ran across a friend I've known forever, Janessa, but didn't know that she had a blog. Found her through
Holly
. Small world.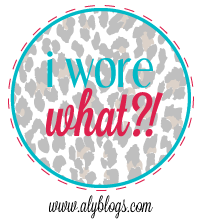 You read it right! I wore what? We have all looked back thru old pics and wondered what went wrong?!? Here we go!
Who is the homeless little girl roaming around Epcot feeding birds? Oh yeah...that would be me. Ha!
My preschool class pic. I was sporting a bowl-cut with some knee highs. And obviously nobody had discused with us how to sit like a little lady.
Didn't everyone wear bright and square patterns with a Meemaw perm and hairstyle on the first day of kindergarten? Geez!
Ahhh....the nice helicopter propeller size hair bow...the perm continues!
Younger days! Still having some issues with bangs but better than before.
You were not cool if you didn't have a sweater vest!
Shortalls?!?! Really? I remember how I loved this outfit. Oh my!
I hope this was entertaining for you! It sure was for me!
Next, Janessa and Lora had a linkup about what your blog name means. Mine is pretty easy. Guess I'm not that creative. LOL!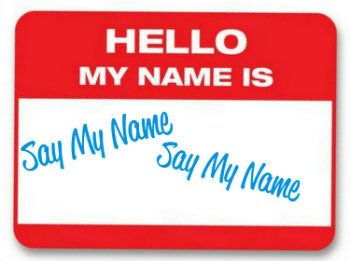 Well...I started this blog after ditching facebook. My blog name is "A Plane Doctor, His Nurse, and 3 Little Passengers".
My hubby, Brian, is a aircraft mechanic so I call him a plane doctor. I am a registered nurse so there you have that and the 3 little passengers are our 3 kids who are, I guess, along for the ride. Haha!